"UNIFYING EXPERTISE AND SKILLS TO BENEFIT OUR CUSTOMERS"
The primary objective in creating MECAMEN was to form an expertise-based industrial Group in the field of mechanics.
Our success will lie in the skills of our teams and their motivation.
The emergence of Industry 4.0 confirms our strategic directions. MECAMEN aims to play its full part in this new industrial revolution, marked by the redeployment and flexibility of industrial resources.
Didier Crespel, CEO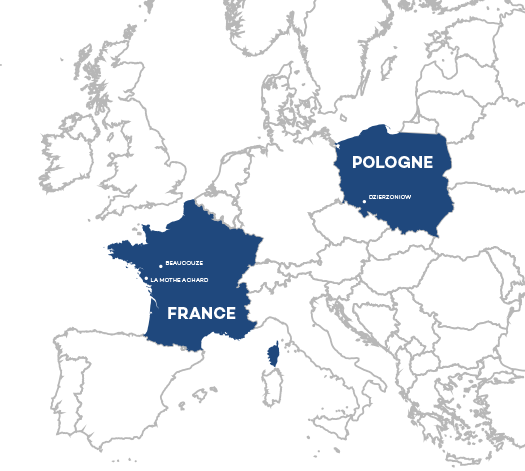 Brief history of MECAMEN
- Established in June 2014
- Purchase of AMPM in Vendée in July 2014
- Purchase of AMS in Anjou in July 2015
- Purchase of MECAMEN Polska in April 2016
- MECAMEN represents a turnover of M€ 25 and employs 210 workers
Today, MECAMEN brings together three structures:
AMPM in the Vendée, AMS in Maine and Loire and MECAMEN Polska in Poland.